This bright young girl is a student in our school.
In 2016, in Jordan 60,000 Syrian refugee children were not in school

many of them had not been in school for years

"It is a catastrophy in the making". (UN quote)

In Oct 2014 we set up a small informal school for some of these children in Azraq, a little desert town 100 kms East of Amman, Jordan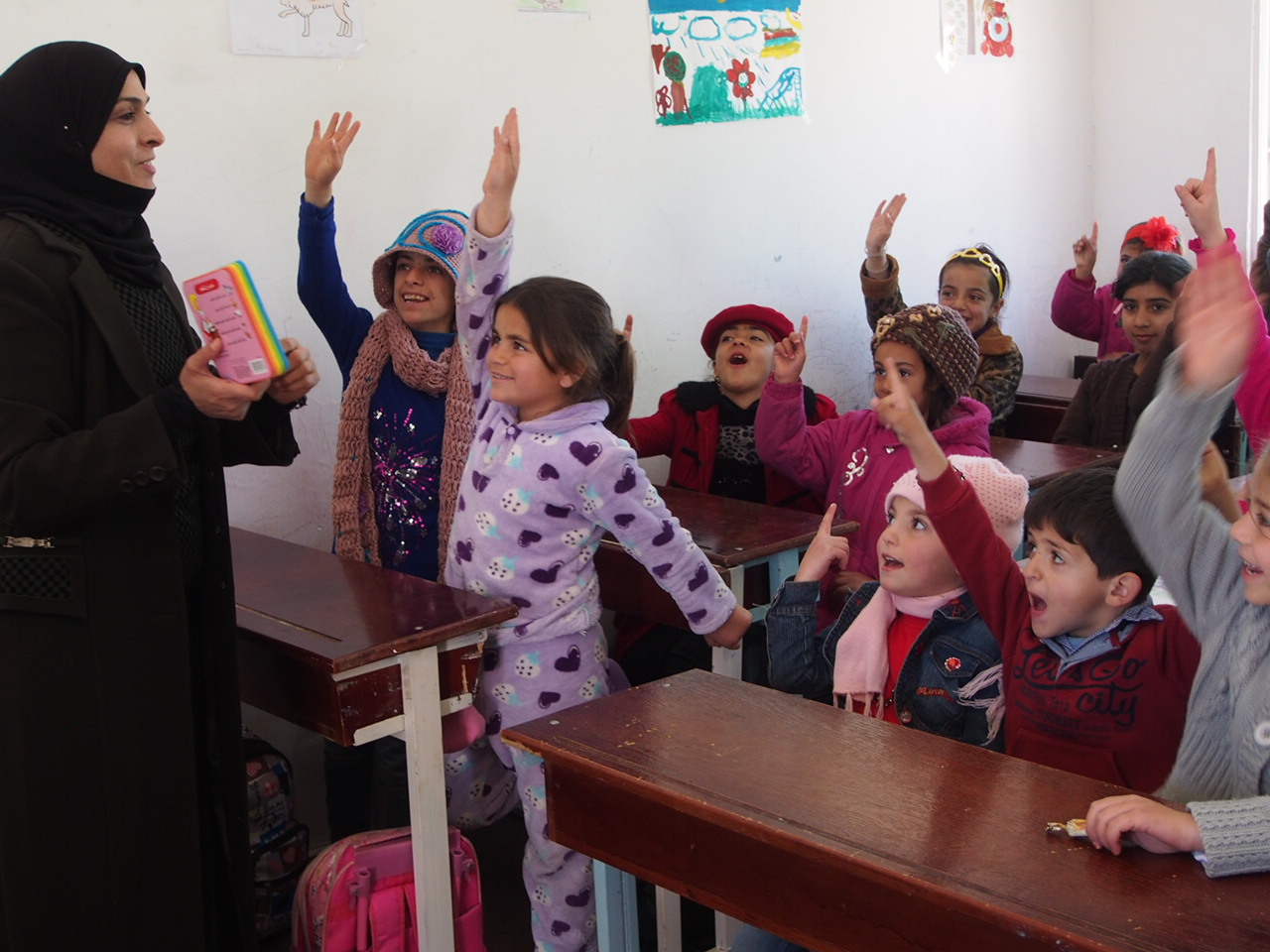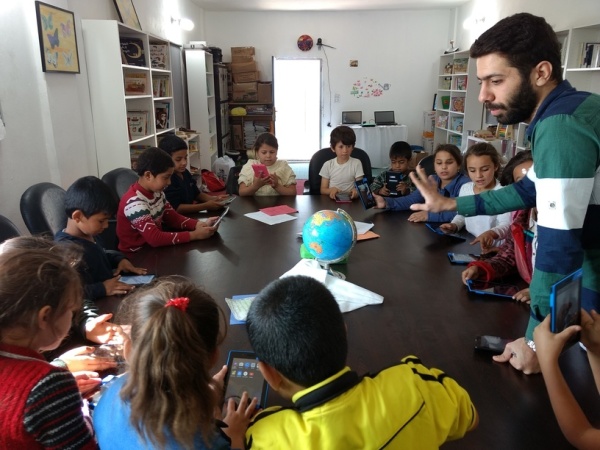 For 2 years we were the only opportunity for schooling for those Syrian children in Azraq not accepted into the Jordanian school system. However, since Sep 2016, the government set up a double shift system allowing all Syrian children access to about 3 hours schooling per day. Although better than nothing, it remains woefully inadequte for children who have missed years of schooling.
Yet these same children will one day be called upon to help rebuild Syria and create a more stable country.
Because the parents, and even our children, recognize the need for adequate schooling our children have not only continued to come to our school but are attending in ever greater numbers.

When asked why they attended both the formal Jordanian school in the afternoon and our school in the morning they responded with-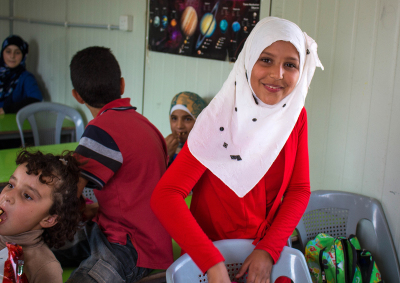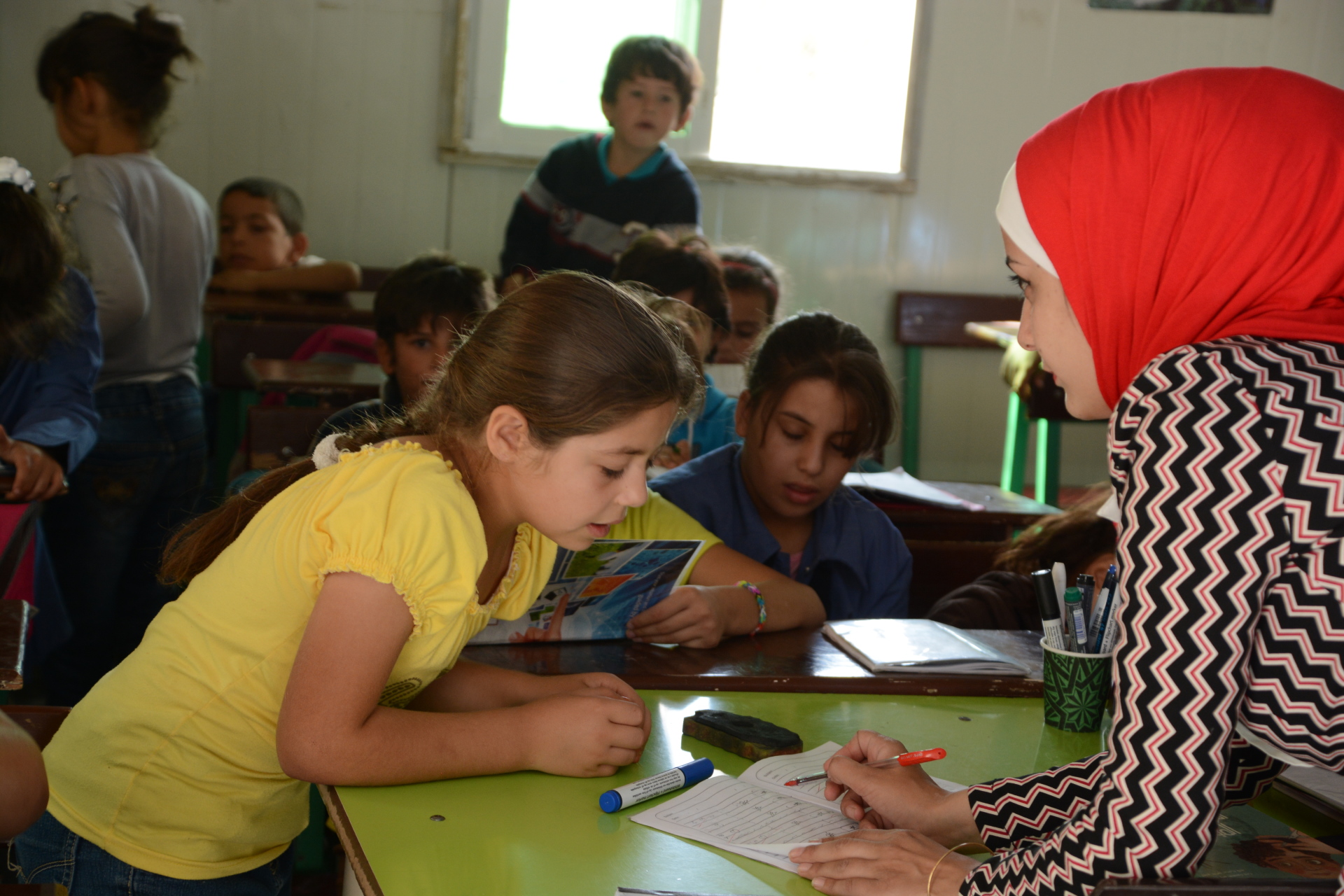 "We like coming!"


"We get English lessons here"

"We get computer lessons"

"We get music lessons!"

As the original funds have now run out we need your urgent help to keep this school going
Please help us with a donation